Anime Characters in Chibi Form Quiz
Can you name the Anime Characters in their Chibi form?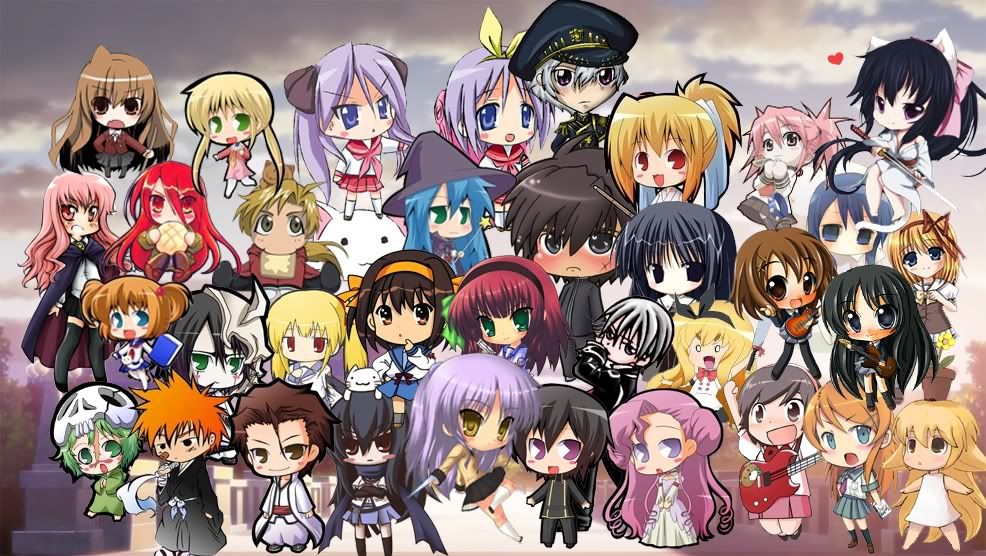 The Melancholy of Haruhi Suzumiya

H2O: Footprints in the Sand

Ore no Imōto ga Konna ni Kawaii Wake ga Nai
Today's Top Quizzes in Entertainment
Today's Top Quizzes in Anime
Created Quiz Play Count
-
More Entertainment Quizzes
Your Account Isn't Verified!
In order to create a playlist on Sporcle, you need to verify the email address you used during registration. Go to your
Sporcle Settings
to finish the process.