Islands of Greece - picture click
Can you find the islands of Greece on a map?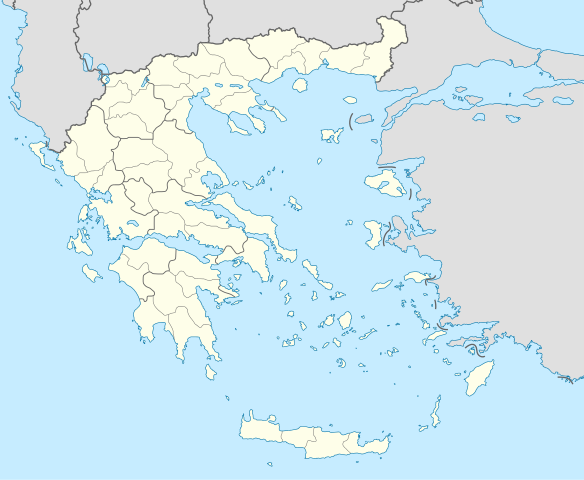 Today's Top Quizzes in Geography
Today's Top Quizzes in island
Your Account Isn't Verified!
In order to create a playlist on Sporcle, you need to verify the email address you used during registration. Go to your
Sporcle Settings
to finish the process.