Films By Vehicles
Can you name the film based upon the mode of transport presented in the image??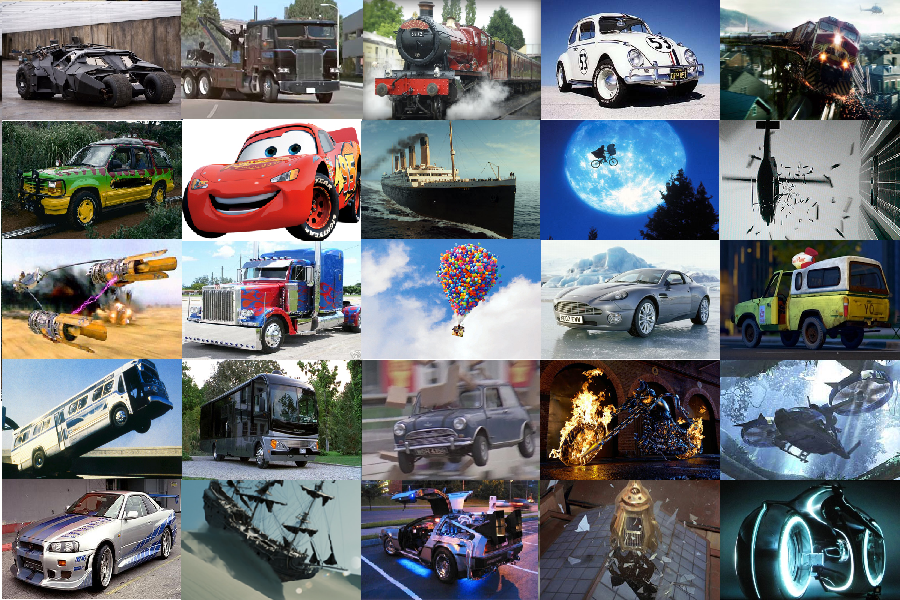 Today's Top Quizzes in Movies
Today's Top Quizzes in Extra
Created Quiz Play Count
-
Your Account Isn't Verified!
In order to create a playlist on Sporcle, you need to verify the email address you used during registration. Go to your
Sporcle Settings
to finish the process.