Children in Sofia the First
Can you name the Children in Sofia the First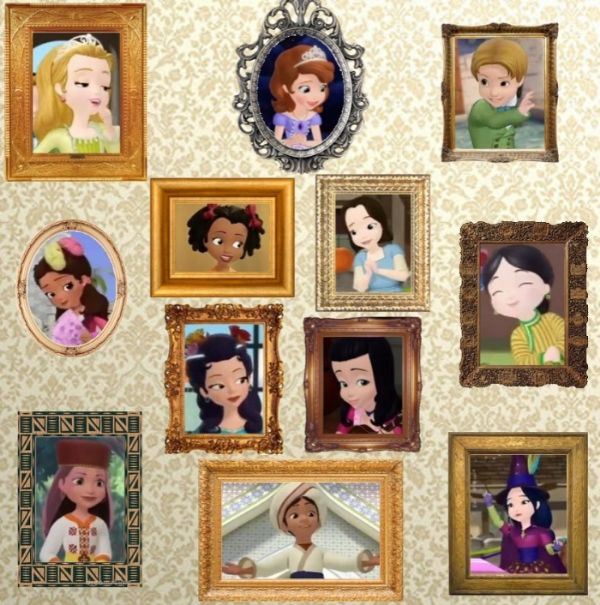 | Title | First Name |
| --- | --- |
| Princess of Enchancia | |
| Princess of Enchancia | |
| Prince of Enchancia | |
| Princess of Corinthia | |
| From the village of Dunwiddie | |
| From the village of Dunwiddie | |
| Princess of Weiling | |
| Princess of Friezenburg | |
| Princess | |
| Princess of Kaldune | |
| Prince of Tangu | |
| The Little Witch | |
More Info:
Above are pictures of some of the kids from Sofia the First. How many can you name?
Last Updated: Feb 16, 2017
Today's Top Quizzes in Entertainment
Today's Top Quizzes in Disney
Your Account Isn't Verified!
In order to create a playlist on Sporcle, you need to verify the email address you used during registration. Go to your
Sporcle Settings
to finish the process.