20-25: You're a true Brit! | 15-19: Honourary Brit (or you're Dutch) | 10-14: Canadian or Australian | 5-9: French | 0-4: American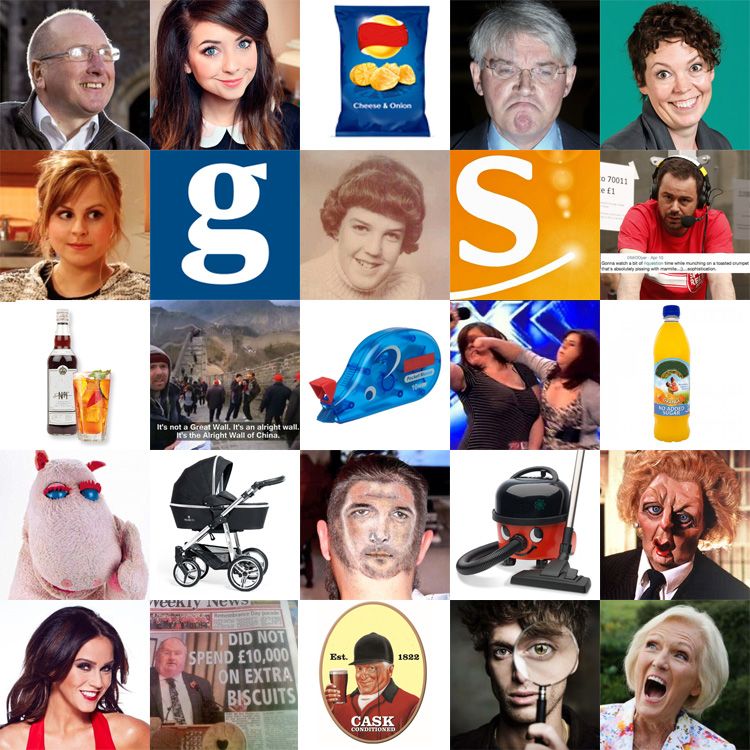 Compare scores with friends on all Sporcle quizzes.
Your Account Isn't Verified!
In order to create a playlist on Sporcle, you need to verify the email address you used during registration. Go to your
Sporcle Settings
to finish the process.