Obscurer Dog Breeds
Can you name the less well known dog breeds?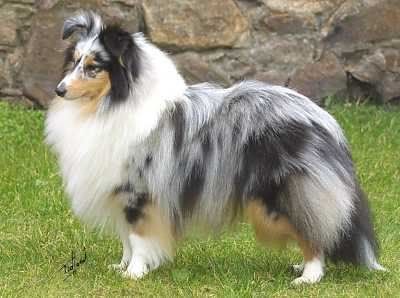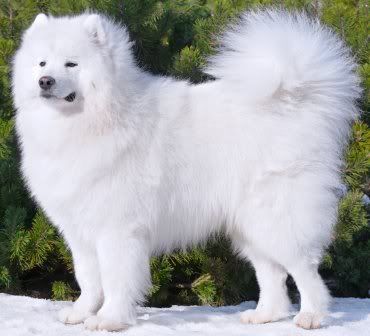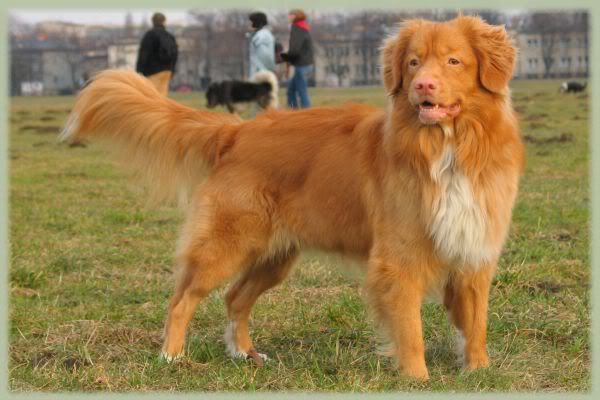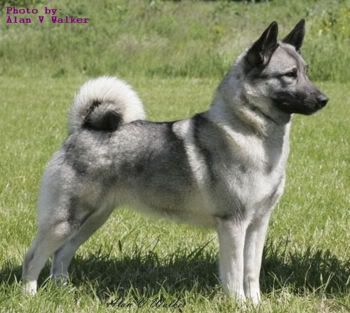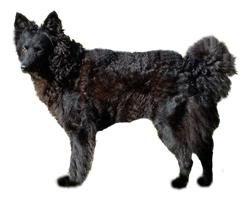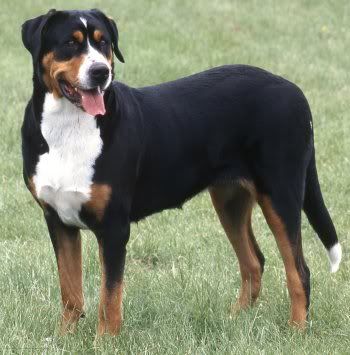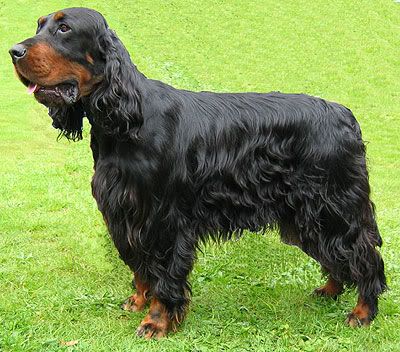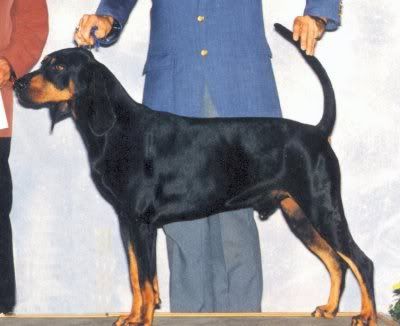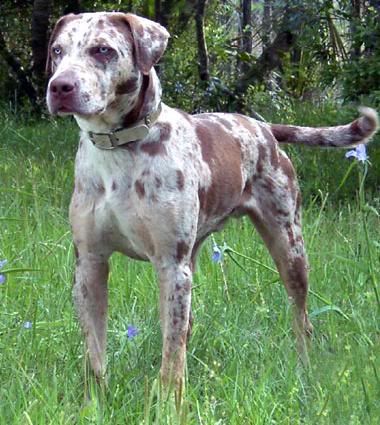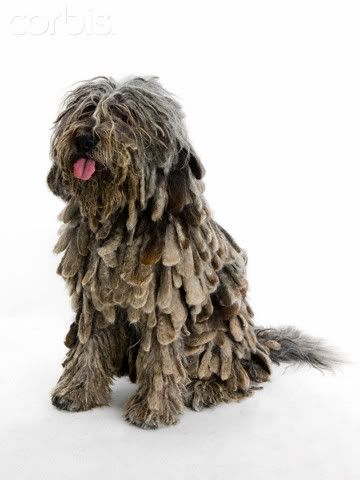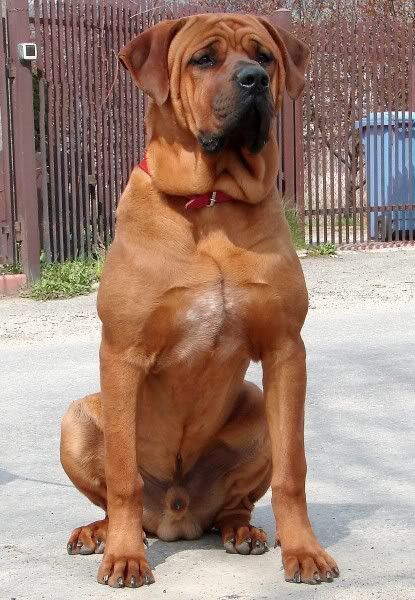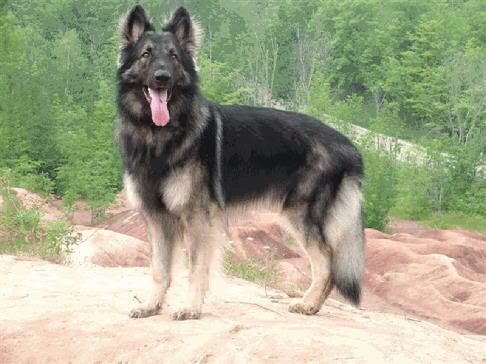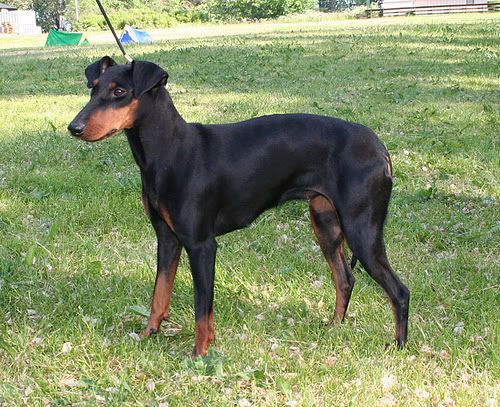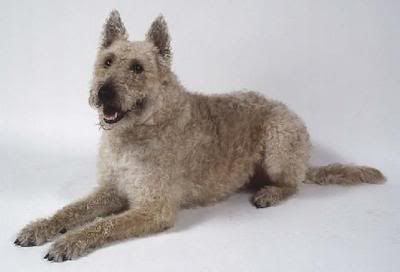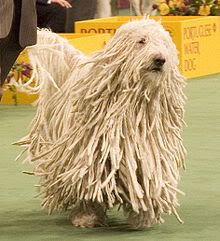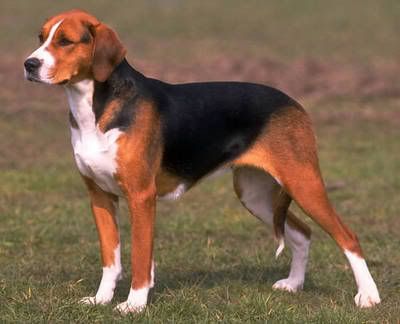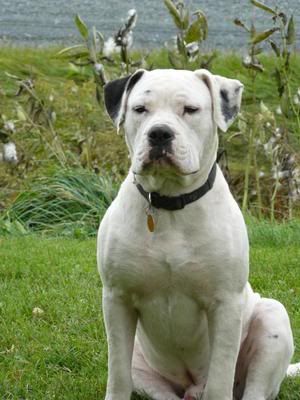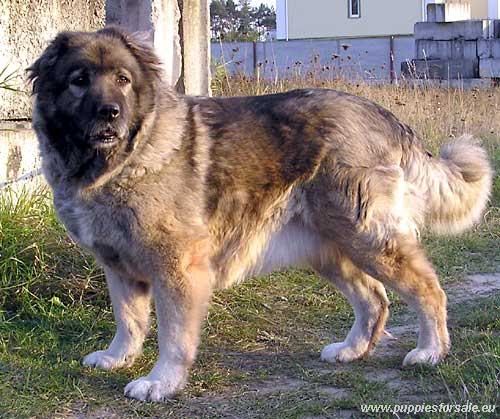 Today's Top Quizzes in Just For Fun
Today's Top Quizzes in Breed
Created Quiz Play Count
-
More Just For Fun Quizzes
Your Account Isn't Verified!
In order to create a playlist on Sporcle, you need to verify the email address you used during registration. Go to your
Sporcle Settings
to finish the process.