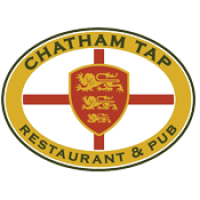 Our classic pub quiz game features wagering, audio, and visual rounds. We play it twice per night at each location to double the odds of winning.
Chatham Tap
Hosts
Heather
Hosting since Feb 2016
See full bio
A native-born Hoosier who proves there is more than corn in Indiana. Her youth was spent wasting all potential at Ball State University where she somehow graduated with 2 degrees and anxiety. You can usually find her around town stalking food trucks, doing theater and sharing cute pics of her dog.
Other venues Heather hosts
Let us know if the venue page needs updating!