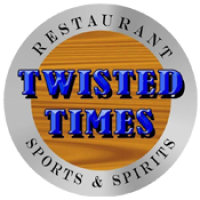 Our classic pub quiz game features wagering, audio, and visual rounds. We play it twice per night at each location to double the odds of winning.
Twisted Times Restaurant Sports & Spirits
Tuesdays, 7:00pm & 8:00pm
Hosts
Sean
Hosting since Nov 2021
See full bio
Sean doesn't have a bio yet! Check back soon.
Let us know if the venue page needs updating!