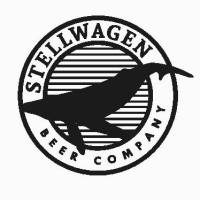 Stellwagen Beer Company
Thursdays, 7:00pm & 8:00pm
100 Enterprise Drive
Marshfield, Massachusetts 02050
(781) 536-8472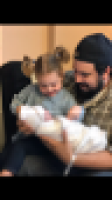 Host: Adam
Hosting since Sep 2021
See full bio
I am a 20 year veteran of the human service field, proudly serving the city of Boston and surrounding areas. I am the father of two amazing girls and my hobbies include cooking, eating, playing music and Boston sports. I was a wedding MC/DJ for ten years and my personal trivia strength is music.
Other venues Adam hosts
Get your team together for a fast-paced game that features four quarters of trivia questions, handout rounds and more.
Prizes Every Show
Varies based on number of teams. Usually $50, $25, $10. They might modify that policy soon. Gift card can be spent on next visit.
Most Recent Final Questions
Game 1
When arranged by atomic number, name two of the first three elements on the periodic table with English names that share NO letters in common with their chemical symbols.
Show Answers
Sodium
Potassium
Iron
Game 2
At the end of most years since 1948, Gallup has run an opinion poll to determine the most admired woman. Name one of the five women who have topped this poll but NEVER served as first lady of the United States.
Show Answers
Elizabeth Kenny
Ethel Kennedy
Golda Meir
Mother Teresa
Margaret Thatcher
Thursday Quiz Night Leaderboard
<
Scores for Sep 29, 2022
>
Team Name
Score
No scores to show for the current week at this time.
Current as of
4:07pm EST Oct 03, 2022
Let us know if the venue page needs updating!