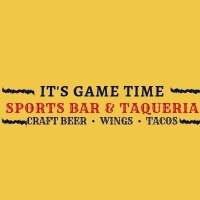 It's Game Time
Host: Cole
Hosting since Jun 2022
See full bio
Your #1 Sporcler. Definitely.
Score more points than your opposing teams by choosing the most popular answer to survey questions asked to a nationwide audience.
Prizes Every Show
Gift Certificates for 1st and 2nd places - 1st = $20-25, 2nd = $15
Wednesday Quiz Night Leaderboard
Team Name
Score
No scores to show for the current week at this time.
Current as of
6:07am EST Oct 01, 2022
Let us know if the venue page needs updating!