Our classic pub quiz game features wagering, audio, and visual rounds. We play it twice per night at each location to double the odds of winning.
Clandestine Brewing
Thursdays, 7:30pm & 8:30pm
Hosts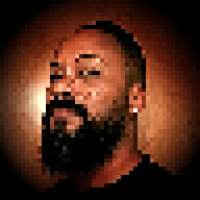 Ollie
Hosting since Dec 2018
See full bio
Ollie is a man with many hats, literally and figuratively. A field technician manager by day, and a trivia host by night, Ollie performs in a local soul music band and is the proud father of two. In his spare time, he cooks a mean cioppino and rides his motorcycle all around California.
Other venues Ollie hosts
Let us know if the venue page needs updating!