Pizza Pub 516
27072 Carronade
Perrysburg, Ohio 43551
(419) 874-7773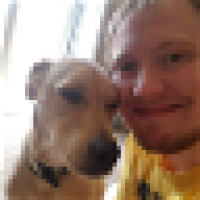 Host: Tyler B.
Hosting since Nov 2018
See full bio
50% of my work day is crunching numbers, 50% is hosting trivia, but 100% of my day is loving my dog Aria!
Other venues Tyler B. hosts
Score more points than your opposing teams by choosing the most popular answer to survey questions asked to a nationwide audience.
Thursday Quiz Night Leaderboard
<
Scores for Aug 11, 2022
>
Team Name
Score
No scores to show for the current week at this time.
Current as of
2:07am EST Aug 17, 2022
Let us know if the venue page needs updating!